55 Years & Counting! Rick Baumann established Murrells Inlet Seafood in 1967. We are the oldest business under the same ownership in Murrells Inlet, SC.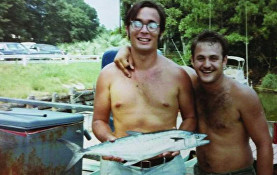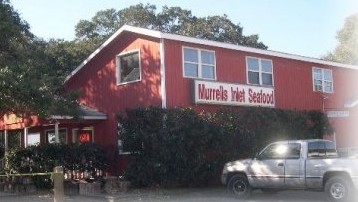 Murrells Inlet Seafood has been offering Fresh Local Seafood & Supporting Local Harvesters since 1967.

We Specialize in Local Day Boat Seafood PLUS Day Boat Fish from Alaska & Worldwide.
We work hard every day to exceed your expectations with quality & authenticity!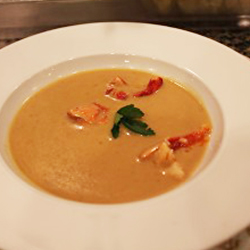 Daily Soup Bar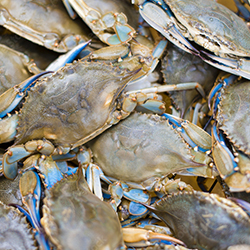 LIVE Blue Crabs Volume Discounts Available!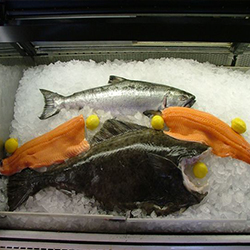 Fresh Seafood Daily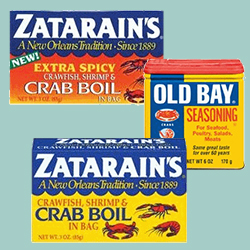 Everything You Need to Compliment your Seafood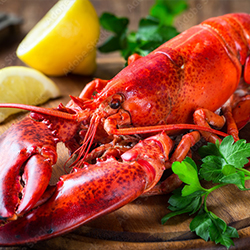 We sell FRESH Lobsters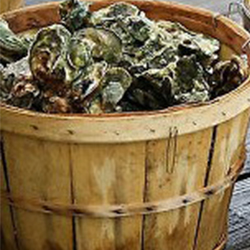 We Cater Oyster Roasts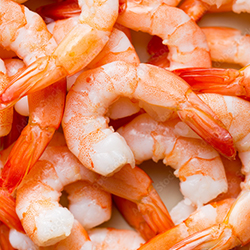 We are your Fresh Shrimp Connection !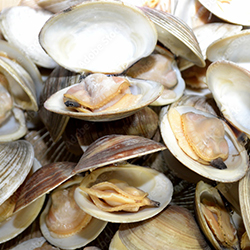 Clams are Plentiful!
Gift Shop Homemade Foods
* FREE - We Pack for Travel!
We can cater your Special Event for 8 or more People!
• Oyster Roast
• Clam Bake
• Crab Feast
• Lowcountry Boil
• Sushi Parties
• Seafood Dinners
• Fine Dining
• Cocktail Parties
      WE BRING THE RESTAURANT TO YOUR HOME, BUSINESS, OR BEACH HOUSE!
View examples of our catering services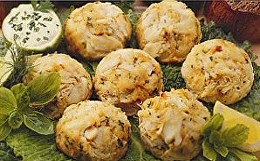 Fresh Jumbo Lump Quarter Pounders!
Made from scratch several times daily!
No Fillers or Chemical Additives